Marshalltown High School


Class Of 1953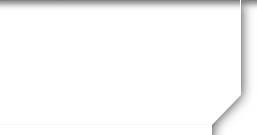 In Memory
Harold "Bud" Lowry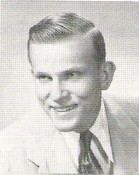 Harold "Bud" Lowry, 74 of Marshalltown, died Sunday, Oct. 25, 2009. Bud was born Aug. 25, 1935, the son of Willard and Vandora (Uhde) Lowry in Marshalltown, Iowa, He lived all of his life in Marshalltown and graduated in 1953 from MarshalltownHigh School. On Dec. 2, 1955, he married Kayann Bachman at TrinityLutheranChurch in Marshalltown.
Bud will be missed by his wife, Kayann of Marshalltown, son Patrick (Bonnie) Lowry, Marshalltown, son Dennis (Brenda) Lowry, Kellogg, daughter Cynthia (Dennis) Leavy, Longwood, Fla., nine grandchildren and five great-grandchildren, sisters Shirley (Clint) Farr, Clovis, Calif., Dorothy (Don) Gersdorf, Grinnell and Linda (Martin) Medhus, Gilman. Bud was preceded in death by his parents Willard and Vandora, and brother Wayne Lowry.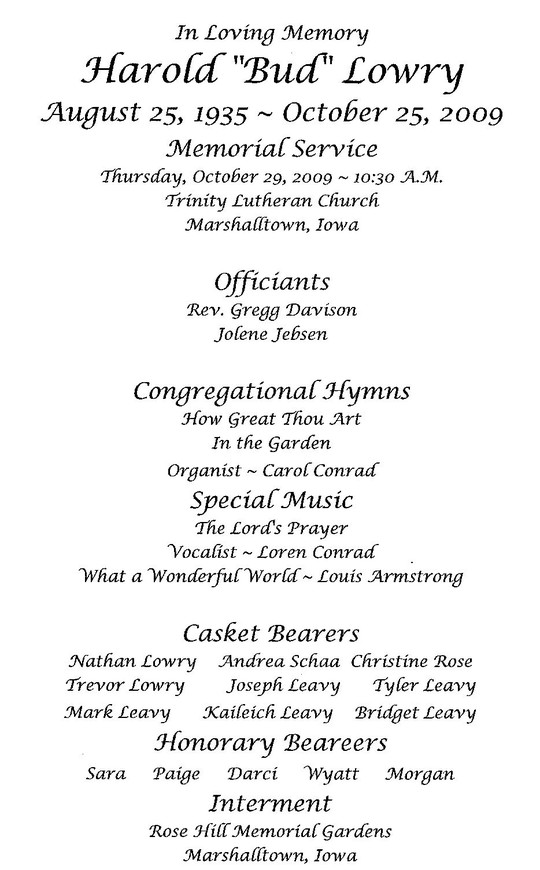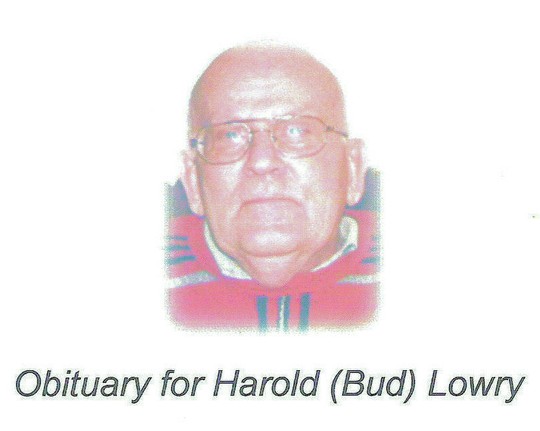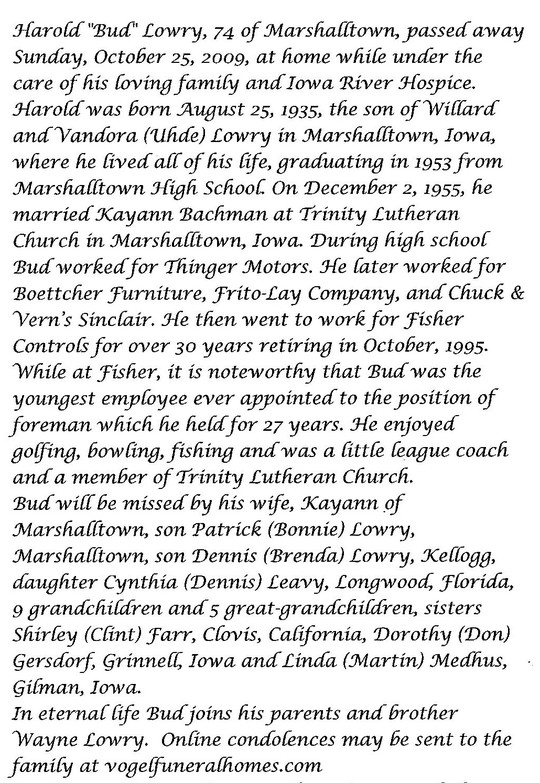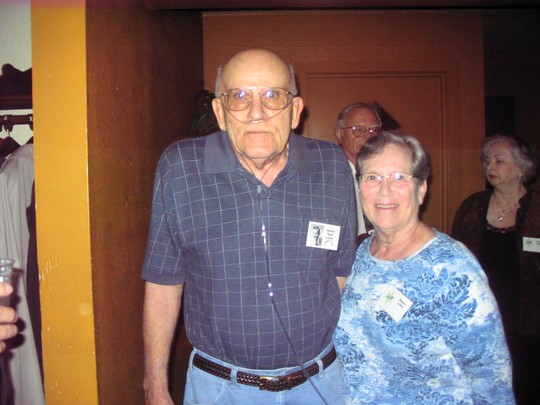 Bud and Kayann at the 55th MHS Reunion in September 2008. Photo courtesy of Jim Maxted.