Marshalltown High School


Class Of 1953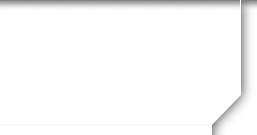 photo & 30th Reunion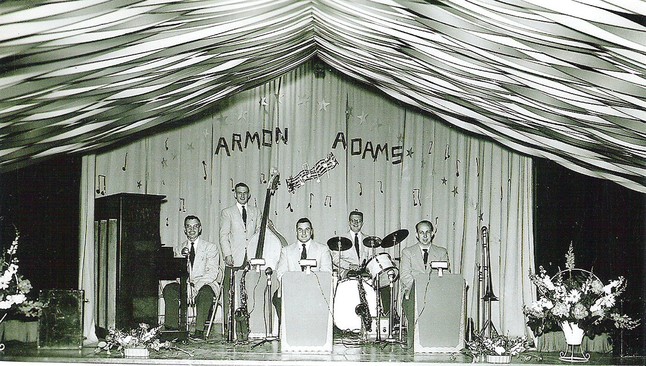 High School Music Teachers Band. Armon Adams - Clarinet, 2 Saxaphones, Trombone - Leader (on right, front row). Stephen Melvin on Piano. Richard Francis (front, center) clarinet. Robert Peterson (left, rear) bass. Classmate Harold Small on drums.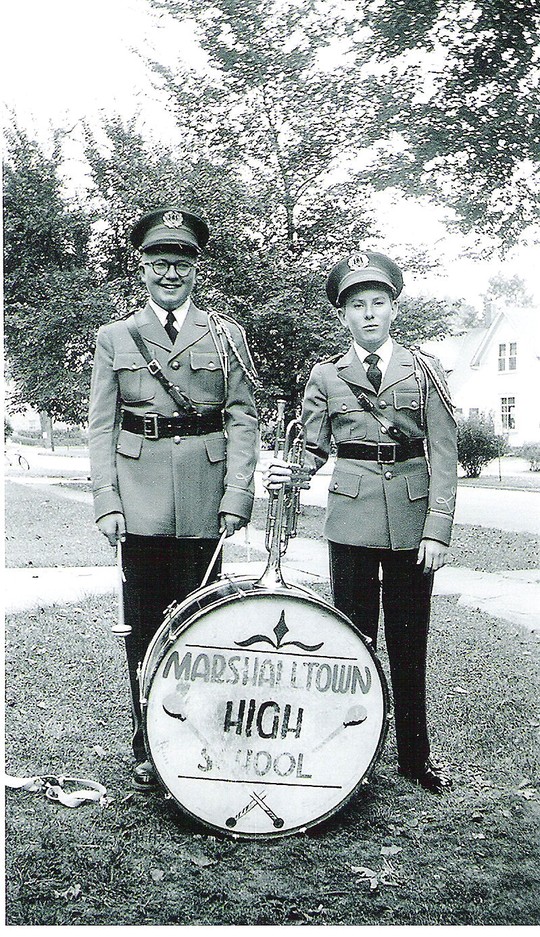 Harold Small Paul Anderson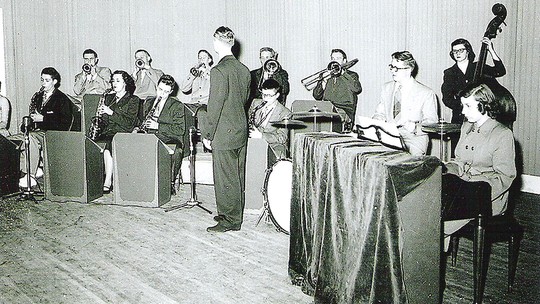 Popular Band 1952 Classmate Harold Small on drums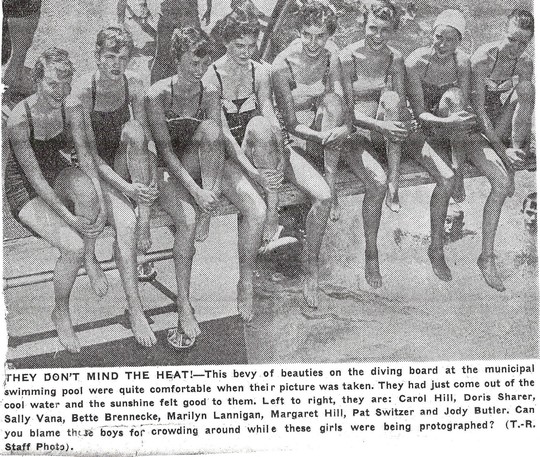 " BEVY OF BEAUTIES" PER THE TIMES REPUBLICAN (PHOTO COURTESY OF MARY JO "JODY" BUTLER MAXTED)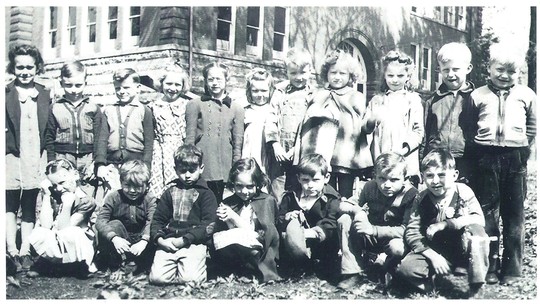 GLICK SCHOOL 1ST GRADE 1941/1942 -TEACHER IS MISS SCHIEBLE BUD LOWRY IS BOTTOM ROW 2ND FROM RIGHT. ALSO IN PICTURE IS DELORES BLOOM BACK ROW ON LEFT END. (PHOTO COURTESY OF BUD LOWRY)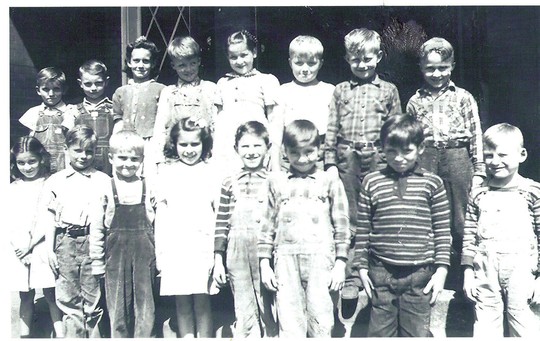 GLICK SCHOOL 2ND GRADE 1942/1943 - TEACHER MISS COUGHENOUR . BUD LOWRY IS IN BACK ROW ON LEFT END, ALSO IN PICTURE IS DON STONEWALL , DELORES BLOOM, NEVA GOODALE, HAROLD SMALL, (PAT CAROTHERS AND PAUL ANDERSON IN FRONT CENTER) AND OTHERS THAT LOOK FAMILIAR, BUT ??. (PHOTO COURTESY OF BUD LOWRY)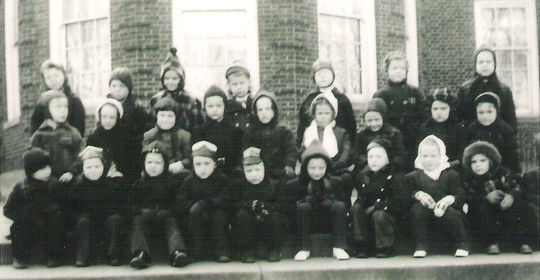 Aaron Palmer Kindergarten Class Picture. 1st row 4th from left is Phil Pattie, 7th from left is Richard Miller. 2nd row on left end is Larry Perry, 2nd from left is Jody Butler, 3rd from left is Mary Ann Thorson. 6th from left is Norma Hanson. We think Dave Stover is 3rd from left in 1st row, or on right end of 2nd row. Photograph furnished by Richard Miller. Anyone see someone you know? Please let us know.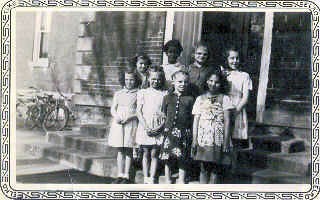 Abbott grade school. Probably 4th or 5th grade. Most of these girls were in the class of "53". Back row: left to right: Evelyn Freeland, Geraldine Johnson, Mary Lou Paxson, Joan Bernard. Front row: left to right: Beverly McFarland, Margaret Hash,Marian Petre, Annie Paglia. Photo furnished by Joan Bernard (Jones).
Darol Kaufmann attended the 55th-Class of 1953 Reunion on September 20th and 21st in Marshalltown. He wanted us to share his photographs from the 30th-Class of 1953 Reunion held in Marshalltown in 1983. The 55th-Class of 1953 Reunion was a great success and we thank Darol for contributing the following Images: