Marshalltown High School


Class Of 1953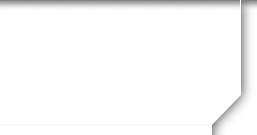 Survey - Tell us what you want
We would like to know what we can do to make the Marshalltown, IA, 1953 website better for you. Please answer the survey questions below and click the submit button. You can find the survey on the website in the left hand navigation: Survey - Tell us what you want.
Thank you from your class admins - Phil, Paul, Dave, Marilyn, Darol, Mary Jo, Sam, Jack and guest Bev Collins, class of 1958
You must be a member to submit this survey. If you are a member please log in first. You can't submit this form until you've logged in.
* Answer Required

1)
Should this web site be more like a newsletter ?

Yes No
2)
Do you want to make contact with other members?

Yes No
3)
* Would you like to be contacted by us regarding web site issues.

Yes No


Any specifics? Hard to navigate. Confusing. Not relevant. What would be relevant?