Marshalltown High School


Class Of 1953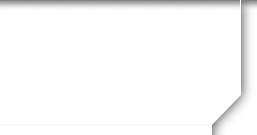 60th - Tremont 9/20/2013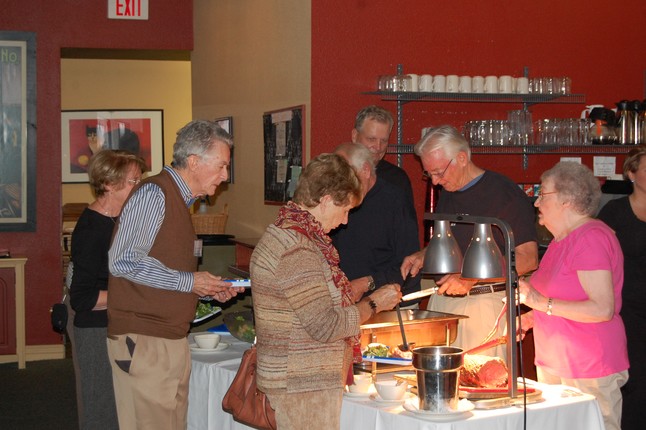 These reunion photos were taken on 9/20/13 by Jim Maxted and Jack Farr. The Friday Night dinner was at the Tremont Grille located on West Main Street.
CLICK ON THE FIRST (LEFT) PHOTO TO BEGIN SLIDESHOW. CLICK ON DOUBLE VERTICAL LINES AT TOP LEFT TO PAUSE SLIDESHOW. CLICK AGAIN TO RESUME SLIDES. CLICK LEFT OR RIGHT ARROWHEAD TO GO TO PREVIOUS OR TO NEXT PICTURE. SELECT X TO ESCAPE.
CHOOSE NEXT PAGE (OR PRIOR) PAGE TO VIEW PHOTOS AS GROUPINGS FOR STILLS OR SLIDESHOWS. SELECT X TO ESCAPE SLIDESHOWS.