Marshalltown High School


Class Of 1953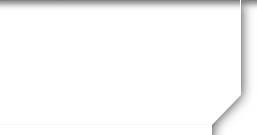 In Memory
Jim Wheeler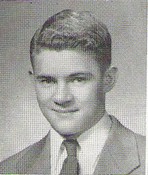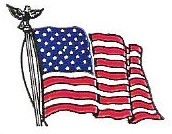 James Roger "Jim" Wheeler, 71, a long-time Marshalltown resident and business man, died on the morning of Nov. 28, 2006, in Osage Beach Missouri. He was buried at Riverside Cemetery in Marshalltown.
He was raised in and around Marshalltown, and graduated from Marshalltown High School with the Class of 1953 and marshalltown Junior College with the Class of 1955. After serving in both the U.S. Army and the Army National Guard, he married Kathy (Goodman) Roughton on May 12, 1962, and raised four children in Marshalltown.
Jim worked for Fisher Controls in Marshalltown for 30 years before retiring in 1986. In 1996, he move to Lake of the Ozarks,Mo, to enjoy fishing, boating, golfing and socializing in his retirement.
Jim is survived by three children, Chris Runneals and husband Mike of Cedar Rapids, Iowa, Patrick Wheeler and wife Amy of Eagan, Minnesota, and Sarah Stinson and husband Mike of Gilbert, Arizona, a brother, Jerry Q. Wheeler of Marshalltown; and an aunt, Evelyn Greiner of Marshalltown, as well as many beloved relatives. He was also blessed with six grandchildren, Natalie Runneals, Joseph, Anne, and Lucia Wheeler; and Jacob and Ruby Stinson.
Jim was preceded in death by his parents F.S. Wheeler and Mardelle Wheeler; his brother John "jack" Wheeler; and his son James Joseph (J.J.) Wheeler.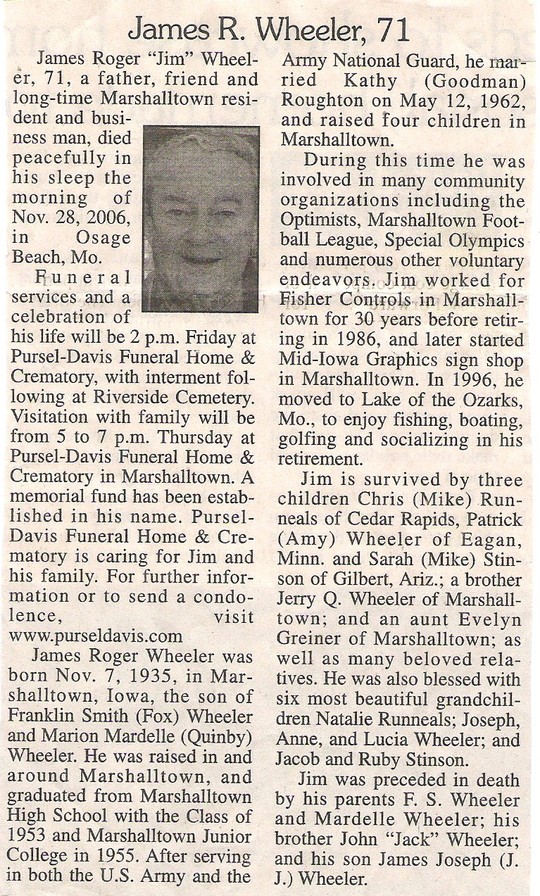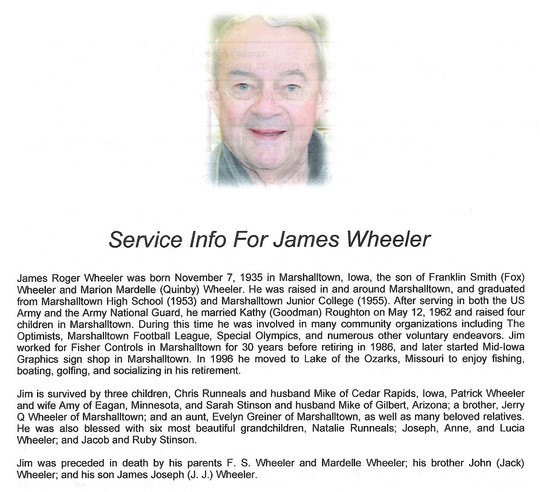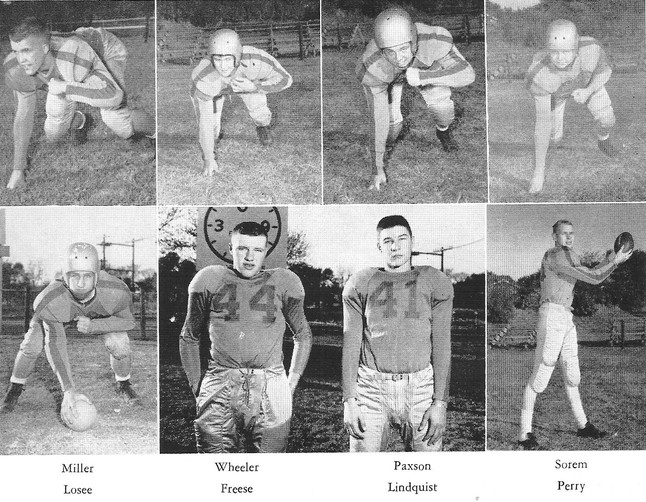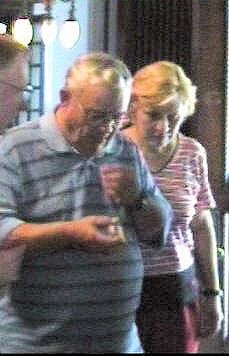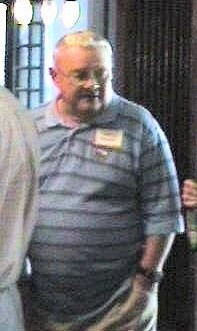 Jim Wheeler at the 50th High School reunion