Marshalltown High School


Class Of 1953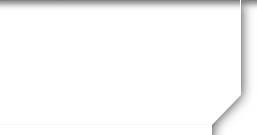 In Memory
Charles "Dick" Worsfold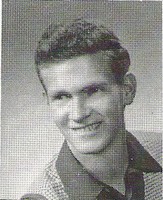 Charles R. "Dick" Worsfold, 78, of Cedar Rapids, died on Sunday, February 17, 2013. Survivors include his wife Lorraine; children: Thomas (Sharon) Worsfold and Laura Worsfold, all of Cedar Rapids, and a brother Ronald Worsfold of Des Moines. Also surviving are five grandchildren and three great grandchildren. He was preceded in death by his son Richard and a brother William Worsfold.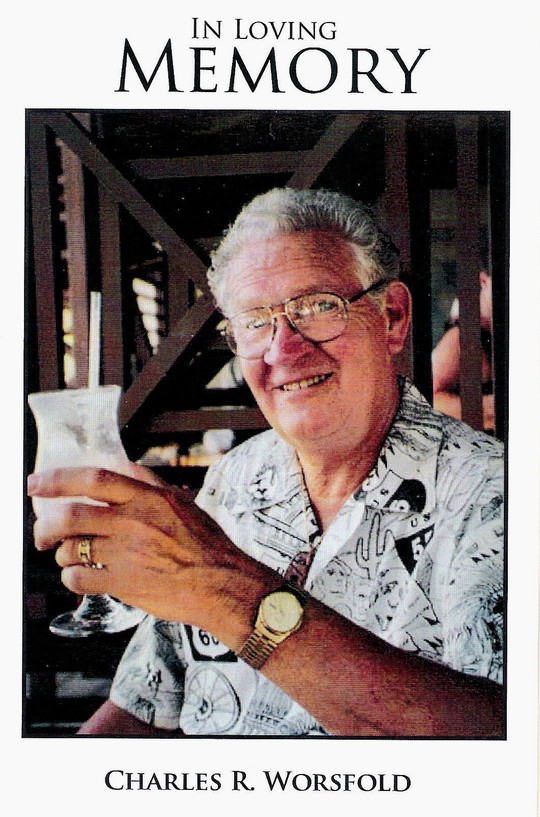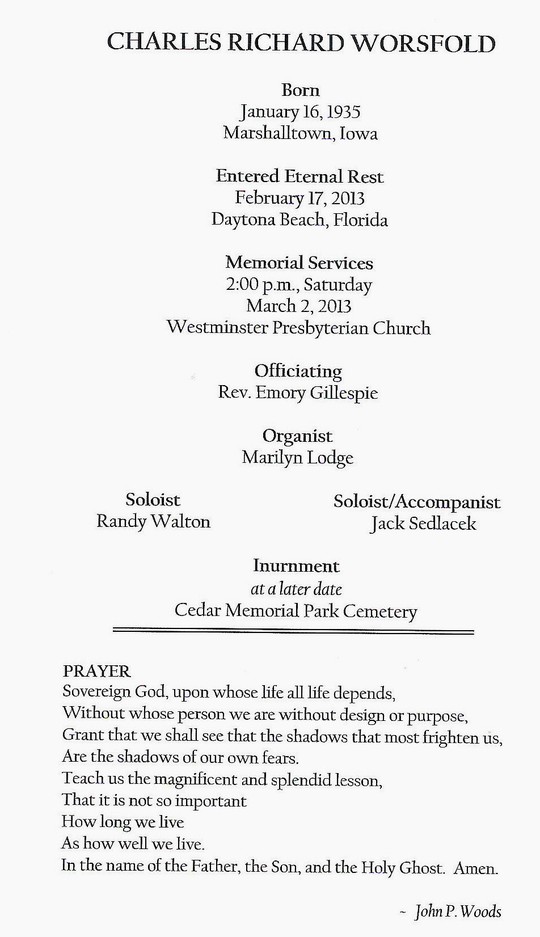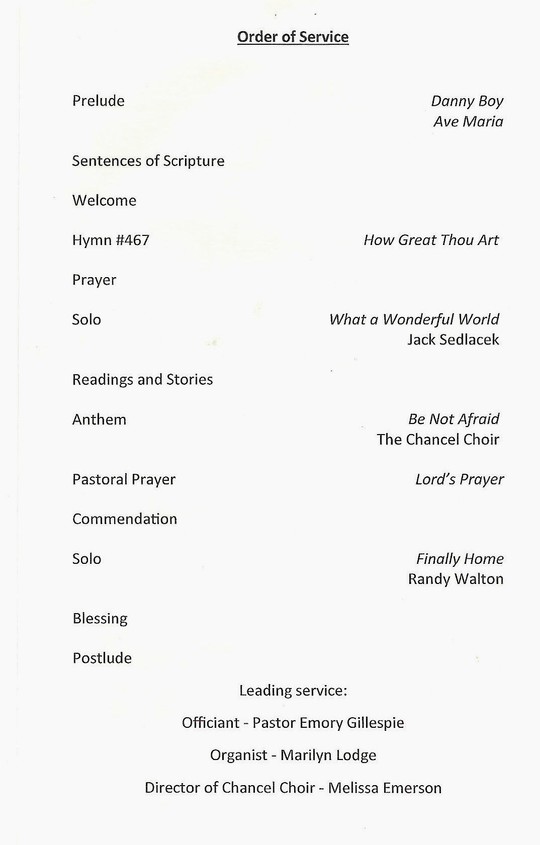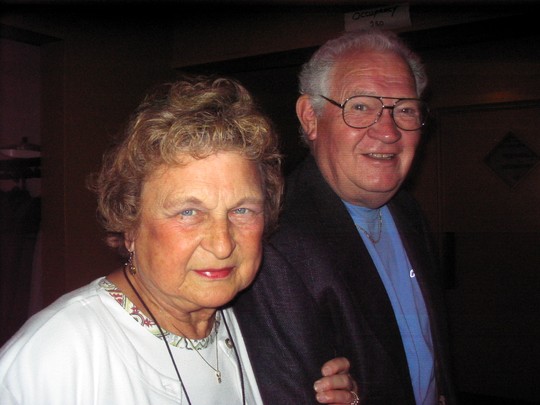 Lorraine and Dick at Dick's 55th Reunion for the Class of 1953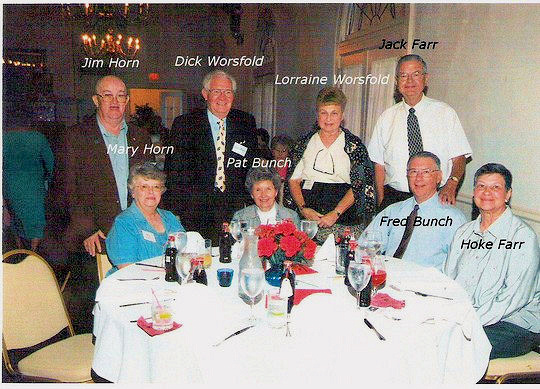 Reunion: Class of 1954 (Lorraine's Class) in 2004.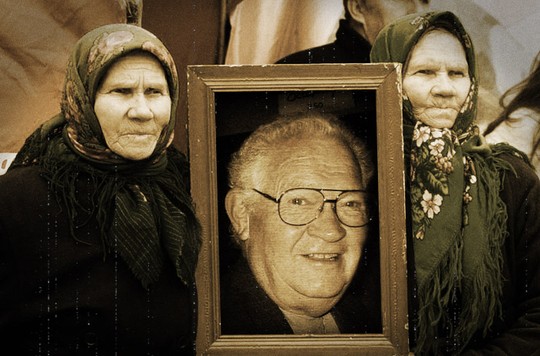 Dick was always able to make friends easily.