Marshalltown High School


Class Of 1953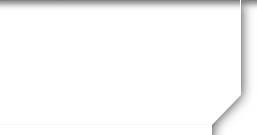 In Memory
James Tuttle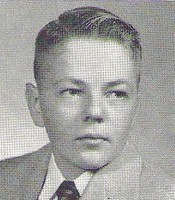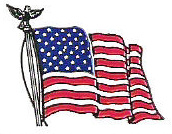 James L. "Jim "TUTTLE of Loveland, colorado, passed away Friday, April 1, 2011. A memorial service will be held at the Loveland Elks Lodge BPOE No. 1051, 103 E. Fourth St.
James was born Aug. 29, 1935, at State Center, Iowa, to H. Allan and Eleanor Dunlap Tuttle. He graduated from Marshalltown, Iowa, High School in 1953 and Colorado State University in 1958. He served two years in the Air National Guard and worked in the insurance industry for many years.
He moved to Colorado and worked in auto sales for the last 40 years in Boulder, Longmont and most recently with Davidson Chevrolet in Loveland where he won numerous sales campaigns and awards. He was dedicated to his profession, serving his clients, and always greeting people with a friendly handshake. He was a lifetime member of the Loveland Elks Club.
Jim loved hunting and trout fishing in the Colorado mountains and streams. At home his favorite hobbies were barbequing ribs and making homemade ice cream.
Mr. Tuttle is survived by daughter, Elizabeth (Nick) Droge, of Fresno, Calif.; son, William (Tina) of Stoney Brook, N.Y.; son, Robert (Ronda) of Fresno, Calif.; seven grandchildren; and several nieces and nephews. In addition, he is survived by his brother, John (Alice) of Scottsbluff, Neb., sisters Louis (Robert) Walker of Grand Island, Neb., and Lorraine (Herbert) Edwards of Harbor Springs, Mich.
He was preceded in death by his parents and wife, Susan