Marshalltown High School


Class Of 1953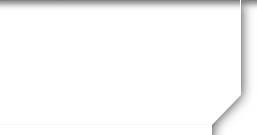 In Memory
James Sinning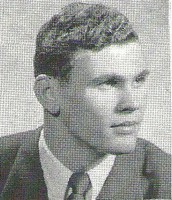 James Hart Sinning, 73, passed away August 30, 2008, in Halifax, Nova Scotia.
A 1953 graduate of Marshalltown High School and a 1958 graduate of Iowa State University, James farmed outside Melbourne for 49 years.
He is survived by his wife, Kay; sons, Jeff ( Terri ) of Clemons and Greg of Urbandale; his five grandchildren: Nick, Taylor, Nolan, Grayson, and Avril; and his brother, John ( Beverly ) Sinning of Davenport, IA.
In one sense there is no death. The life of a soul on earth lasts beyond his departure. You will always feel that life touching yours, that voice speaking to you, that spirit looking out of other eyes, talking to you in the familiar things he touched, worked with, loved, as familiar friends. He lives on in your life and in the lives of all others that knew him. - Angelo Putri