Marshalltown High School


Class Of 1953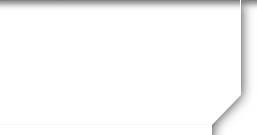 In Memory
Richard Miller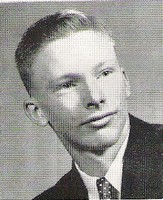 Richard Miller, age 77, passed away June 24th after a long illness. He lived in marblehead, Mass. for 50 years. He graduated from Iowa State University in mechanical engineering. He served three years in the Air Force. Two years was served in England as a navigator. Richard worked for 33 years at General Electric. He spent eight weeks each year at his Iowa farm. He attended our 55th Reunion. He is survived by his wife Sandra and two children.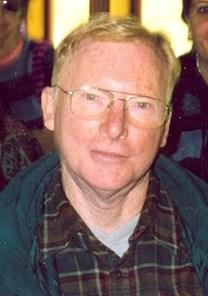 In Memory of
Richard B. Miller
Richard Bruce Miller, age 77, died June 24 following a long illness. He was born in Chicago, Illinois and grew up in central Iowa. He had lived in Marblehead for 50 years.

He graduated in mechanical engineering from Iowa State University. He served in the U.S. Air Force for three years, two of which were in England as a navigator on a B-50 aerial refueling tanker. He worked as an engineer in the Aircraft Engine Group at General Electric for 33 years.

He was an avid reader and enjoyed foreign travel. He didn't pretend to be an athlete, but challenged himself by doing a "long walk" each year for over 40 years. Most were on the 26 mile Boston Marathon route. He enjoyed hiking in the New Hampshire Mountains and the European Alps.

He enjoyed his Iowa farm, usually spending about 8 weeks a year there, especially during planting and harvest seasons.

An especially rewarding activity was volunteer teaching at the adult education center "Operation Bootstrap" in Lynn where he taught conversational English to immigrants. Over the years, he had students from 20 countries and he loved experiencing the people and cultures from around the world and without even having to leave town.

He is survived by his devoted wife Sandra Herrera Miller and by his children David Miller and his wife Robin Juni of Alexandria VA; Sarah Baumann and her husband Bill Baumann of Amesbury, MA; and his stepson Gonzalo Mendez of Seattle, WA. He is also survived by his brother, Don Miller of W. Lafayette, IN and his sister, Lynne Hursey of London, OH, and many nieces and nephews. He was preceded in death by his first wife of 25 years, Theresa Nightingale.
Arrangements by the Eustis and Cornell Funeral Home, Marblehead, Mass.