Marshalltown High School


Class Of 1953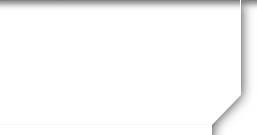 In Memory
Ralph Kothenbeutel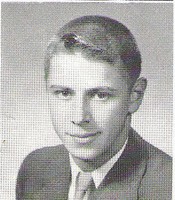 Ralph kothenbeutel, of Grundy Center Iowa, passed away on May 19, 2012.
Arlo Ralph Kothenbeutel was united in marriage to Marlene Joan Phipps on September 5, 1954, at the First Methodist Church of Marshalltown. Marlene and Ralph were Classmates and graduated in 1953 from Marshalltown High School. Marlene passed away on November 3, 2011. Ralph and Marlene had been married for 57 years when Marlene died.
Three of their children, Mark, Christy, and Scott were born in Marshalltown. In 1959 they moved to Ames, Iowa where they were blessed with David and R. Michael. In 1965 they moved to Dubuque, Iowa, where Cynthia Ann was born.
In the spring of 1978 Marlene and Ralph purchased half of the Grundy Register and moved to Grundy Center. Ralph was in charge of the advertising and Marlene took care of the books. In April of 1994 they became the sole owners of the Grundy Register, and worked until they retired in 1998, when they sold the business.
Ralph is survived by five children, Mark Kothenbeutel and wife Kris, of Cedar Rapids, Christy Benoit and husband Pierre, of Newport News, Va., Scott Kothenbeutel and wife Cynthia, of Suwanee, Ga., R. Michael Kothenbeutel, of Grundy Center, Cynthia Powers and husband Kenn, of Williamsburg, Kentucky. He is also survived by eight grandchildren and two great-grandchildren. In addition, two brothers; Carlton Kothenbeutel, Dennis Kothenbeutel, and two sisters; Marcia Jean Thomas and Sharon Hodnefield, also survive.
Ralph was preceded in death by his son David Kothenbeutel.